Have you ever received a vision about your future and knew it was destined to be your purpose?
You know you're meant to do something incredible, but still trying to figure out the steps to reach your greatness?
You're wondering how and when this dream will come to pass and how to gain clarity on your bright future ahead?
If you answered YES to either one of the questions above then stay with me for me a minute. I'm a crazy dreamer but once upon a time, I did not believe in myself or the gifts God gave me. I was surrounded by people who told me my dreams weren't possible, they constantly reminded of lack and limitations, and even told me, my mission to help women pursue their God given dreams should be changed, and on and on. Thankfully, I'm now at a place in life where I understand my PURPOSE, POWER and WORTH. I'm no longer allowing people to define who I am or what I should be doing with my life. I took the vision God gave me and now LIVING IT!!!
You can pursue your God given passions and dreams and it be a reality for you!
Anyone that follows me on social media or my blog can attest,
I'm a believer, a dreamer, and a DO-er.
I don't take visions lightly and neither should you.
You have to take control of your life, get clarity about your visions from God, and run with what He's placed in your hands.
Don't listen to the naysayers who tell you it's impossible to live your true purpose.
You can, you will and the Woman of Purpose Network, VIP Collective will show you how.
..........
This VIP Collective is for you if:
You dream about the life you want everyday (you can live it).
You struggle with defining your purpose in life and gaining clarity on your vision.
You've been told you shouldn't pursue your dreams.
You have BIG dreams and visions, but unsure how to get started (I'll show you how)
You have a fear of pursuing your dreams and failing.
The Woman of Purpose, VIP Collective targets women who desire to live a life a purpose, whether you're 18 or 35, you'll learn to love yourself, discover your purpose, unleash your power and understand your worth.
..........

Here's a quick synopsis of The VIP Collective (Valuable, Insightful and Purposeful Knowledge)
***NEW RESOURCES ADDED EACH MONTH***
1. The Woman of Purpose Conference 2017
This section gives you exclusive access to over 10 sessions from the Woman of Purpose Conference 2017. You'll hear talks about love, friendships, business and achieving your financial goals plus much more.
2. Define the Dream
In this section you will clarify your vision, establish
your goals and create a deadline for your TOP goals. This
process will be a HUGE helping you achieve success.
3. 21 Day Prayer Challenge
This section is your guide to inner peace, healing, prayer. Prayer is key to changing your life and gaining clarity so each one of our 21 day prayer guides will bring clarity and understanding about the future you so desire to become your reality.
4. Believing For Boaz - 5 Day Challenge
This section is all about learning how to gain clarity on your vision for your spouse and your marriage, embracing the single life and be fabulous as a single woman, overcoming loneliness, developing prayer as a habit and lifestyle, and gaining peace and contentment while waiting.
5. 21 Days of Prayer for Your Future Spouse
This section is all about praying for the right partner! You have a part to play and we'll take 21 days to get you prayed up and prepped. You will learn how to pray for your future spouse and be guided with daily prayers.
6. 21 Days of Prayer for Becoming a Future Wife
This section is helping you become a better woman. Whether single or married, you can use this section to become the whole woman you desire. It takes 21 days to make it habit and 90 days for it to be your lifestyle. You will learn how to pray for yourself and be guided with daily prayers.
7. How Ruth Waited
In this section you will learn the strategies of waiting patiently in the process of receiving your blessings. You'll discover secret gems to help you find the ONE and move many steps closer to love.
8. Your Story Matters
This section will teach you how to share your authentic story without holding back. It will teach you to turn your mess into greatness.
Each month a new resource will be uploaded as well as other goodies. Plus each month, I will host a LIVE Q&A and group coaching session.
Included in the VIP Collective is access to a Facebook group for support to pursue your passions and dreams because nothing helps more than knowing you got a group of powerful women supporting you. I'll be checking the page regularly.
Scroll through the curriculum below.
Your Instructor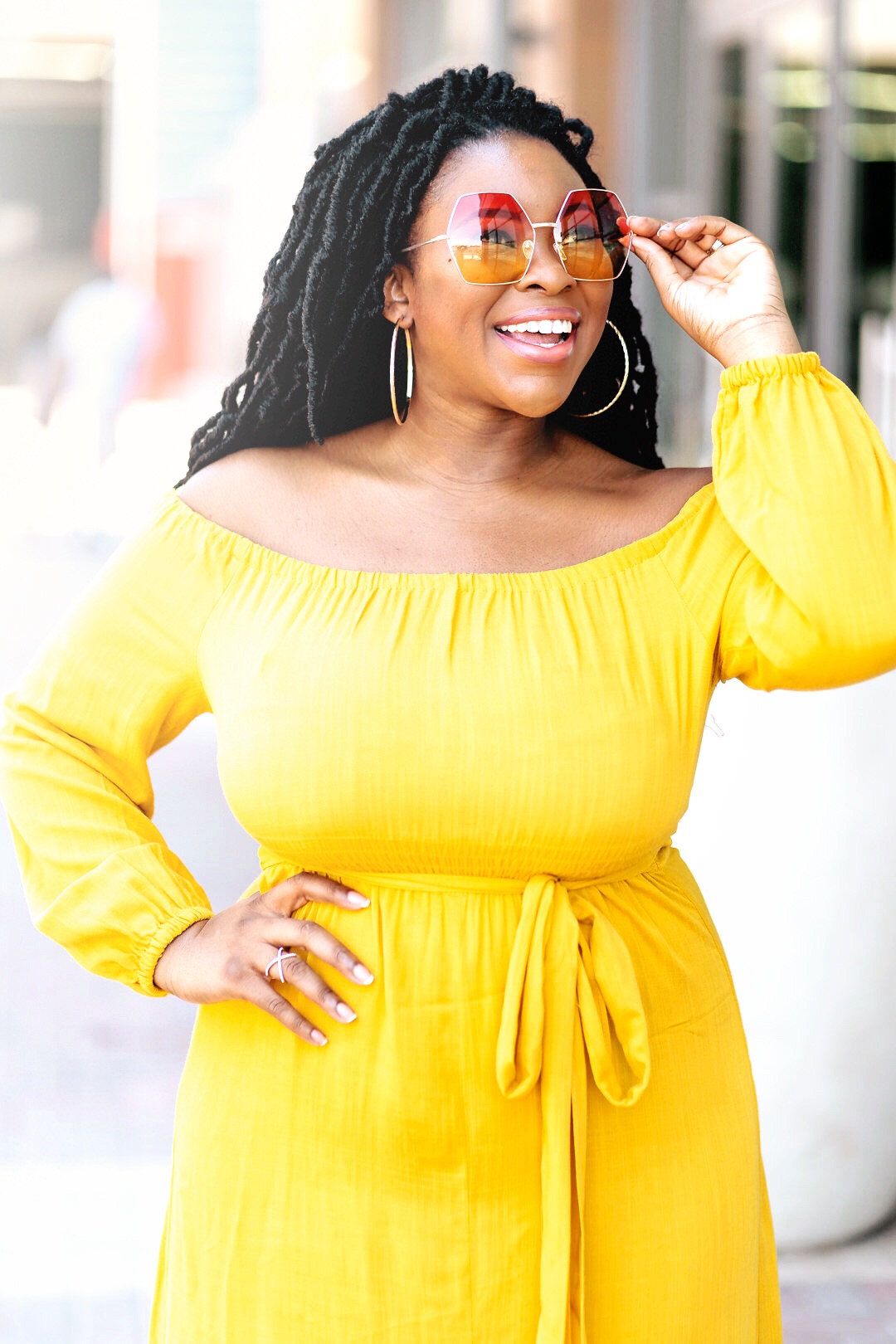 Jessica Chinyelu Anibowei is the President and Founder of the Woman of Purpose Network. She lives with her husband and is a new mommy to her son Jedidiah. She started her non-profit back in 2012 with just 8 women and now through her social media platforms and conferences reaches over 100,000 readers and viewers around the world.
Course Curriculum
Define the Dream
Available in days
days after you enroll
21 Day Prayer Challenge
Available in days
days after you enroll
Believing For Boaz 5 Day Challenge
Available in days
days after you enroll
Frequently Asked Questions
When does the course start and finish?
The VIP Collective starts now and never ends! It is a completely self-paced online program - you decide when you start and when you finish.
How long do I have access to the VIP Collective?
How does lifetime access sound? After enrolling, you have unlimited access to the VIP Collective until you cancel your subscription.
What if I am unhappy with the course?
I really hope you get everything you want out of this program! If however, after putting in the time and effort required, you are unsatisfied with your purchase contact us within the first 3 days and we will give you a full refund.